Welcome

to the

WILD STARS!

---




The Comic Book Store

---

---

What's New

---

---

Wild Stars Navigational Chart:

Wild Stars History 1970s 1980s 1990s New Millennium 20teens Production Notes Mary Tierney Paintings Wild Stars 1 Preview

---

Videos:

---

---

---

---

Bonus Material

---

---

---

Contact Us

---

Site navigational tip:
Return to the homepage by clicking on the logo bar at the top or bottom of any page.

---

Wild Stars page art, shown above without text, are © copyright 2001-2016 by Michael Tierney.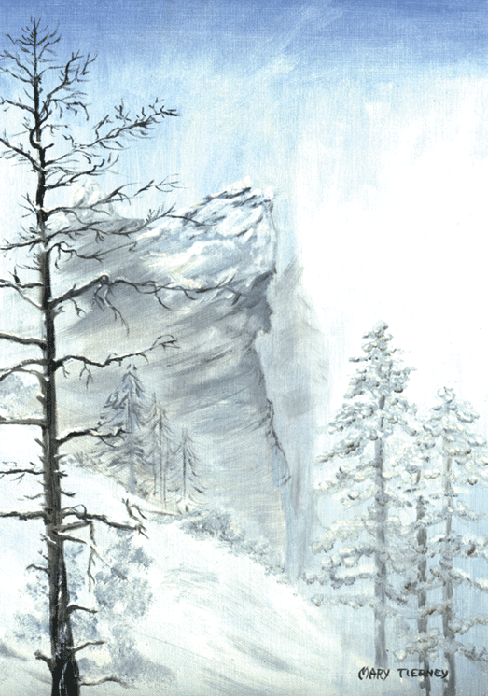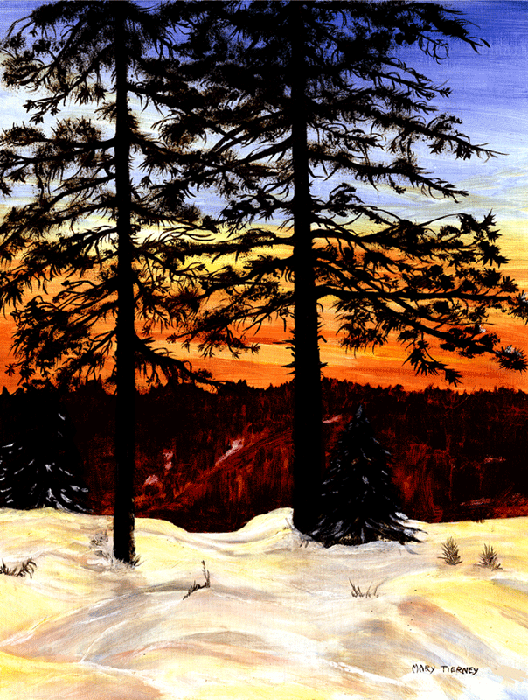 Do you want to solve the mysteries of the universe?
Enter here to explore the Wild Stars, and learn the explanations behind UFOs and Space Gods. This isn't the Twilight Zone. This is the region of the Milky Way Galaxy known as the WILD STARS!

BE WARNED! The Wild Stars have a 40 year history, and still counting...

"Wild Stars: Force Majeure ... delivers staggeringly new SF concepts. Innovative ... epic ... brilliant ...
WILD STARS and WILD STARS: FORCE MAJEURE forms a standout work of science fiction that takes a new ... perspective on nearly everything it introduces."

---

Michael Tierney's Wild Stars III: Time Warmageddon
Published by Cirsova Publishing



Now available -- Cirsova Publishing teamed up with Little Rocket Publications on the eve of the 35th anniversary of Michael Tierney's Wild Stars to publish a special edition of Wild Stars III: Time Warmageddon. main trade paper cover by Tim Lim.

Alternative trade paper cover by Mark Wheatley





Hardcover dust wrapper cover by Mark Wheatley, presented in virgin format without type or bar code.






Click the images above or this link for more details!

---





---




---

---

Now On Sale!


---




---

Take a journey a hundred years into the past, courtesy of some of the greatest science fiction publications ever made--many of them inspired by Edgar Rice Burroughs.