Welcome

to the

WILD STARS!

---




The Comic Book Store

---

---

What's New

---

---

Wild Stars Navigational Chart:

Wild Stars History 1970s 1980s 1990s New Millennium 20teens Production Notes Mary Tierney Paintings Wild Stars 1 Preview

---

---

Maumelle City Council
2020

---

---

Videos:

---

---

---

---

---

Bonus Material

---

---

---

Contact Us

---

Site navigational tip:
Return to the homepage by clicking on the logo bar at the top or bottom of any page.

---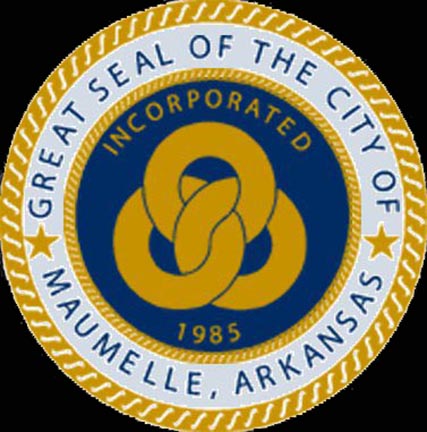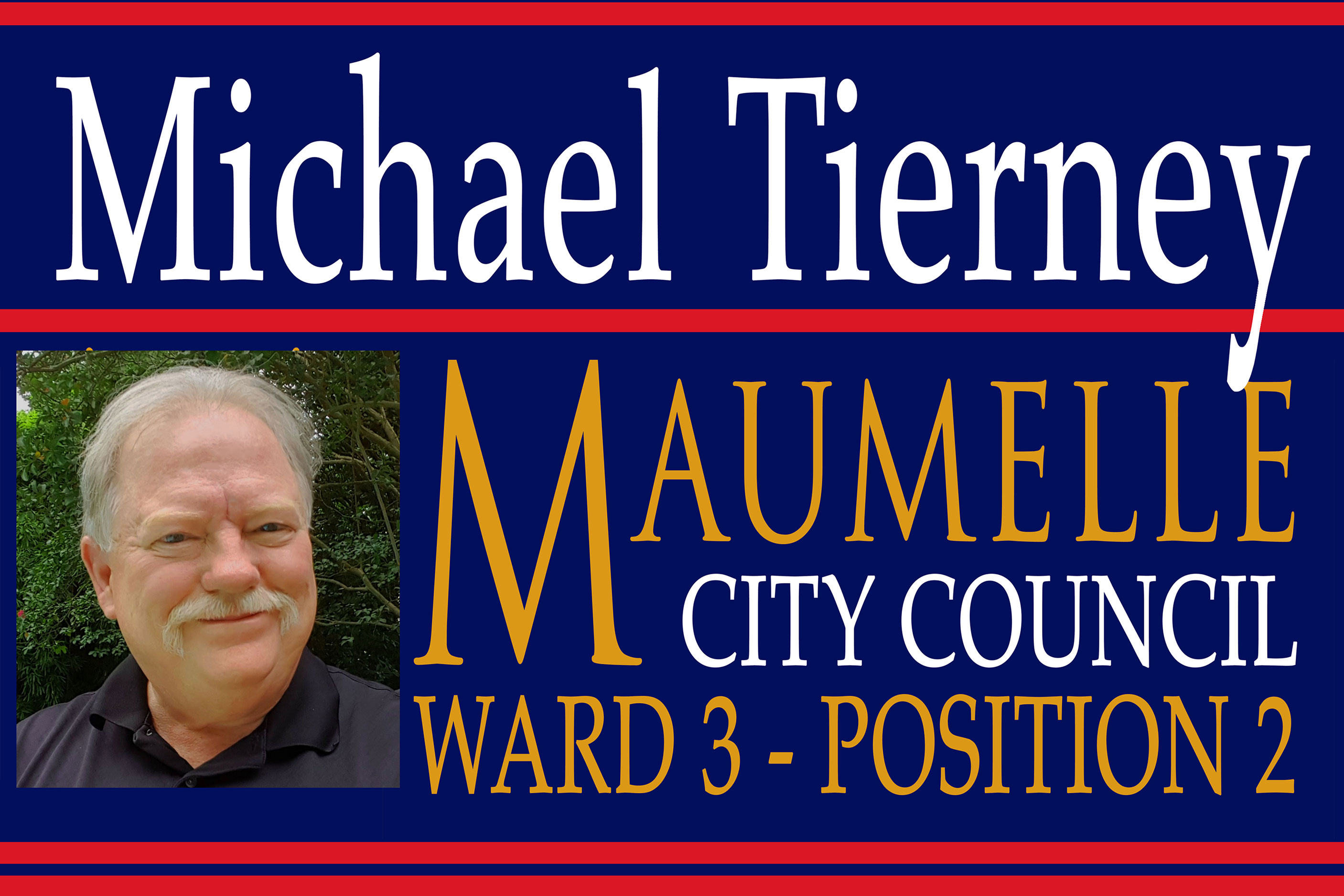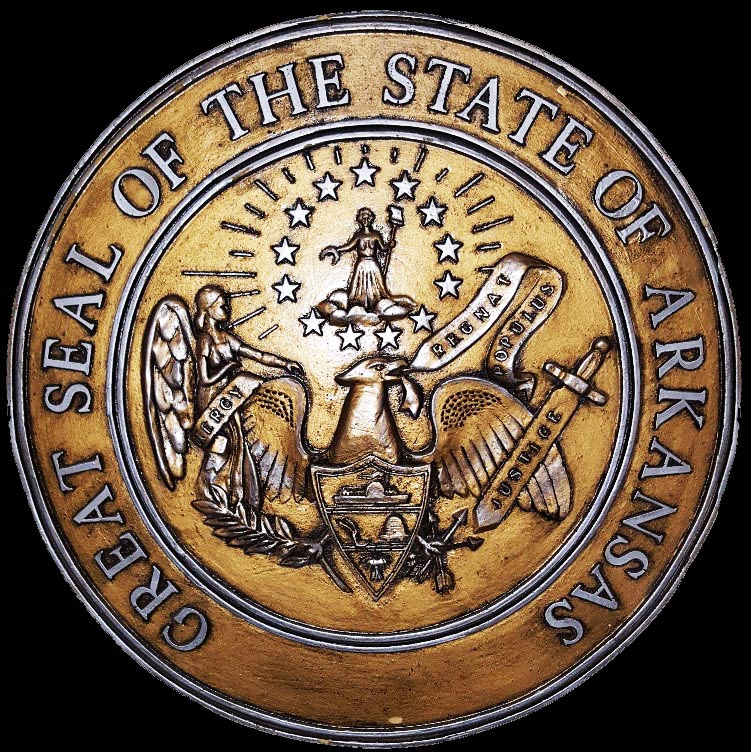 Maumelle City Council
2021
January 4, 2021 Update


Tonight's Council Meeting, the first of the year, was another Hybrid meeting, with two members
attending virtually and one absent. As a result, all unanimous votes will count on the record as 7-1.

The swearing in by Judge Bailey of newly elected Council members of R. J. Mazzoni for Ward 2, Doug
Shin for Ward 4, and reelected  Member Terry Williams for Ward 3 took place.

Re-elected Council Member Mosley for Ward 1 attended via electronic means and was sworn in earlier
by the City Clerk.

There was a brief recess while family photos were taken, and then the meeting resumed.

Doreen Mattes was introduced as our new Director of Human Resources.

Ordinance 1019 amending the Maumelle City Code had its third reading.
The purpose of this is to change City drainage standards from 10 year events to 25 year events. The
Ordinance passed unanimously.

Council Meeting protocols were establishing for the upcoming year.

Waiver of M.C.C. section 54-80 Master Land Use Plan Amendment was requested by
Central Arkanss Water to waive the one year requirement to wait before making a new request. The previous
request by CAW to amend the property that is surrounded by the Maumelle Country Club was denied
last year. This was a request for an opportunity to present the Planning Commission with a plan for consideration.

Ron Harris spoke for CAW in favor of the waiver request. He talked about how when CAW used the
location, studies showed their traffic equivalent to 12 that of homes. Their new request is to develop the
property for 5 private homes. The previous prospective buyer had wanted to build a dozen condos.

Gib Carpenter spoke in opposition, as a representative of the Maumelle Country Club.
According to him, after being approached with a request to support the project, a vote was taken that the
club "vehemently" opposes any rezoning of the property.

The waiver was passed by a vote of 5-2, with one absent, so 5-3.

Waiver of M.C.C. section 94-12 Zoning Amendment Application.
This is the zoning change application request for a waiver from the one year waiting period. This waiver
was passed by a vote of 5-2.

This allows the matter to now go to the Planning Commission.

Resolution 2021-1 restricting nepotism hiring practices. The replaces previous code that was originally
written when Maumelle had a different form of government.
The Resolution passed unanimously.

Ordinance 1020 amending the City Code to permit the Director of Planning and Permits to approve
minor subdivision splits had its first reading. Director Grummer addressed the Council addressed the
Council to explain the new Ordinance, and how this change would only affect minor splits or
consolidations of plats of three lots or less. Anything more would still require review. This was the first reading.
I expect this measure to pass unanimously when voted on.

After 20 years of excellent service, John Todd has stepped down from his Planning Commission position,
which means there is a vacancy if anyone wishes to apply.



---

Maumelle City Council 2020 Notes

Here is a link to all my notes pertaining to Maumelle's City Council during 2020.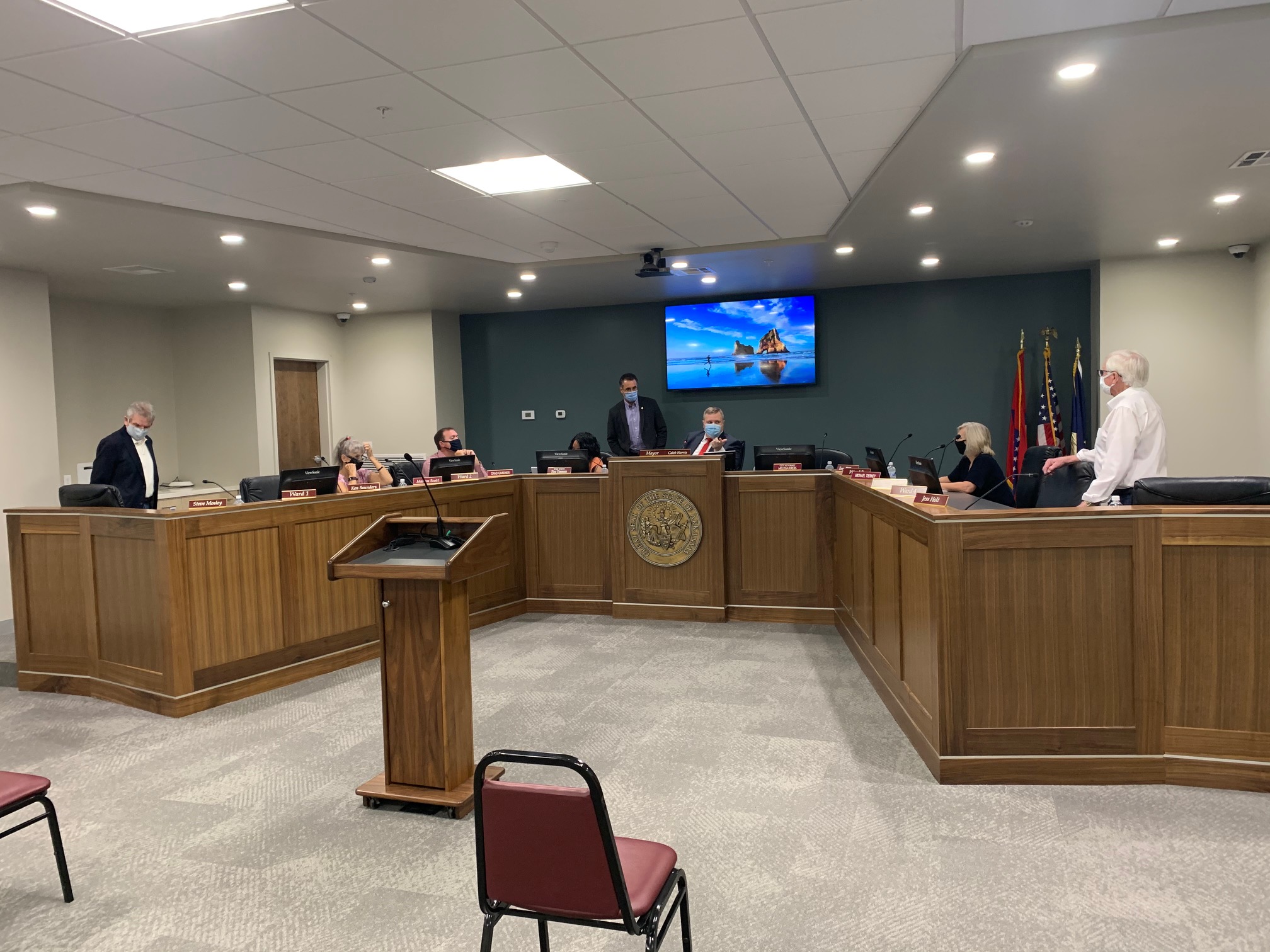 ---
2019 City Council Notes:
Here is a link to all my notes pertaining to Maumelle's City Council during 2019.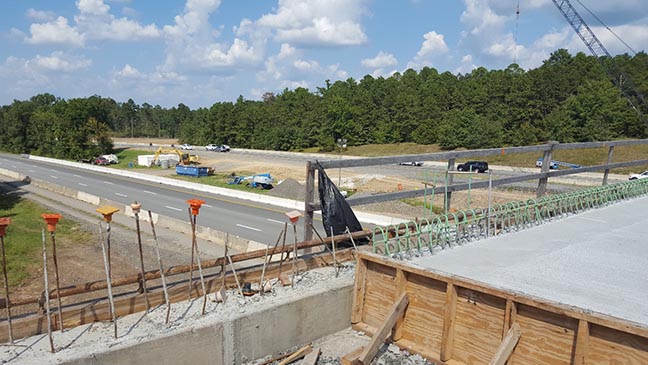 ---
Here is a link to my 2018 Campaign page.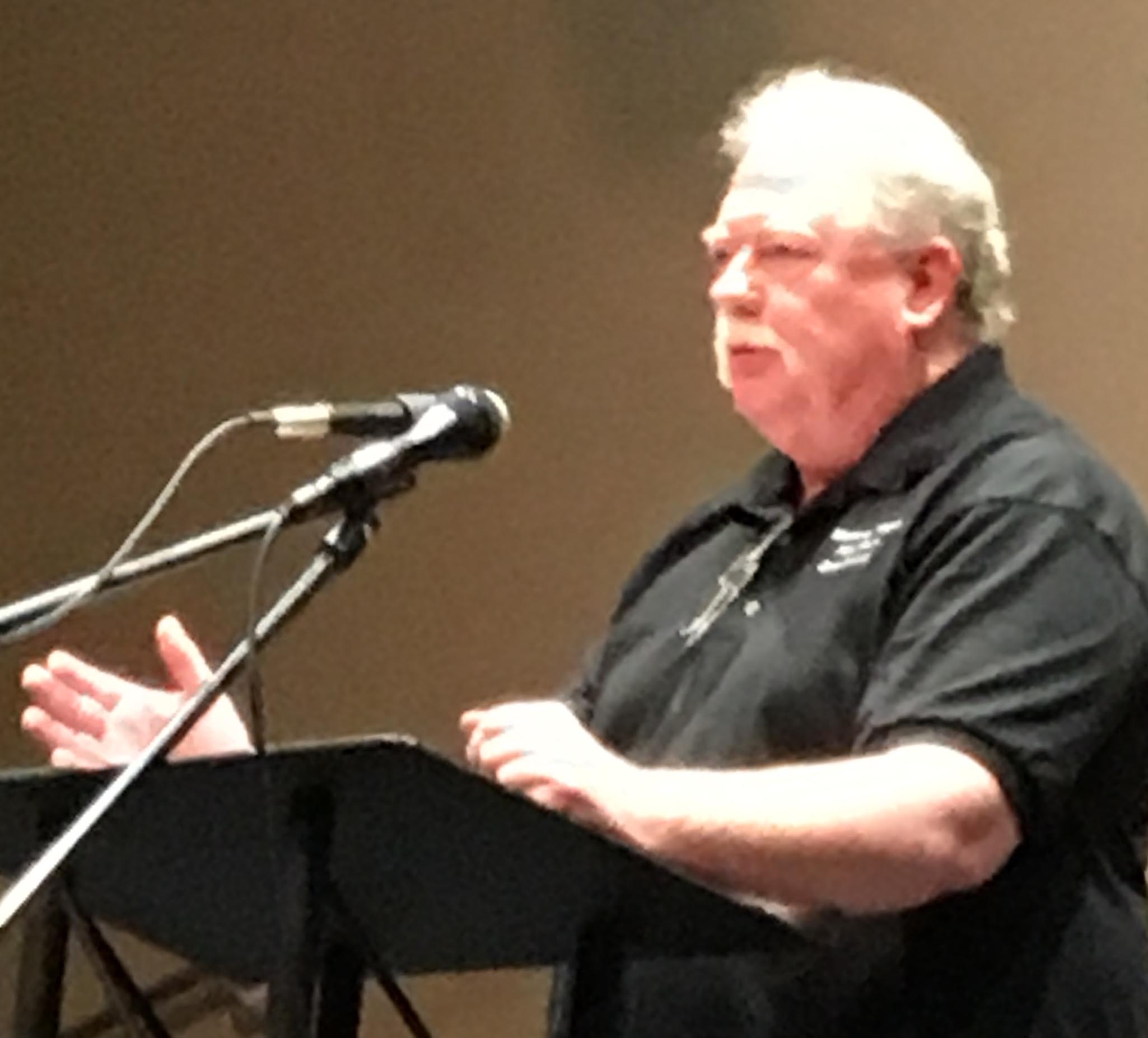 photo by Shannon Odom
---
MAUMELLE Zoning MAP
Click on the map below to find your Zoning: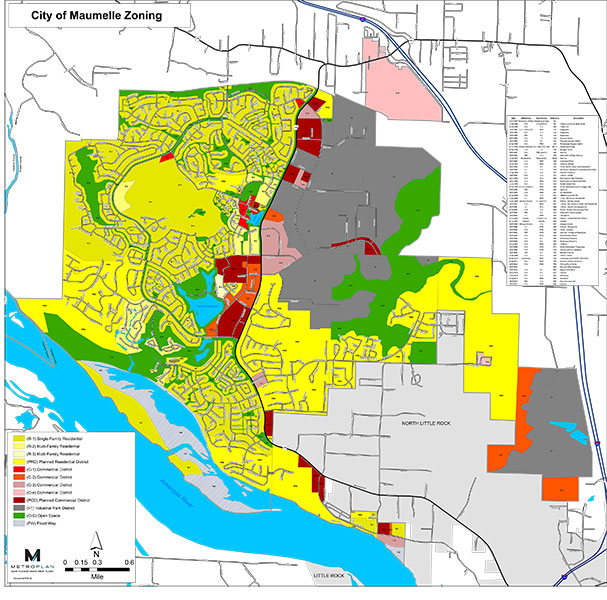 ---
MAUMELLE WARD MAP
Click on the map below to find your voting ward: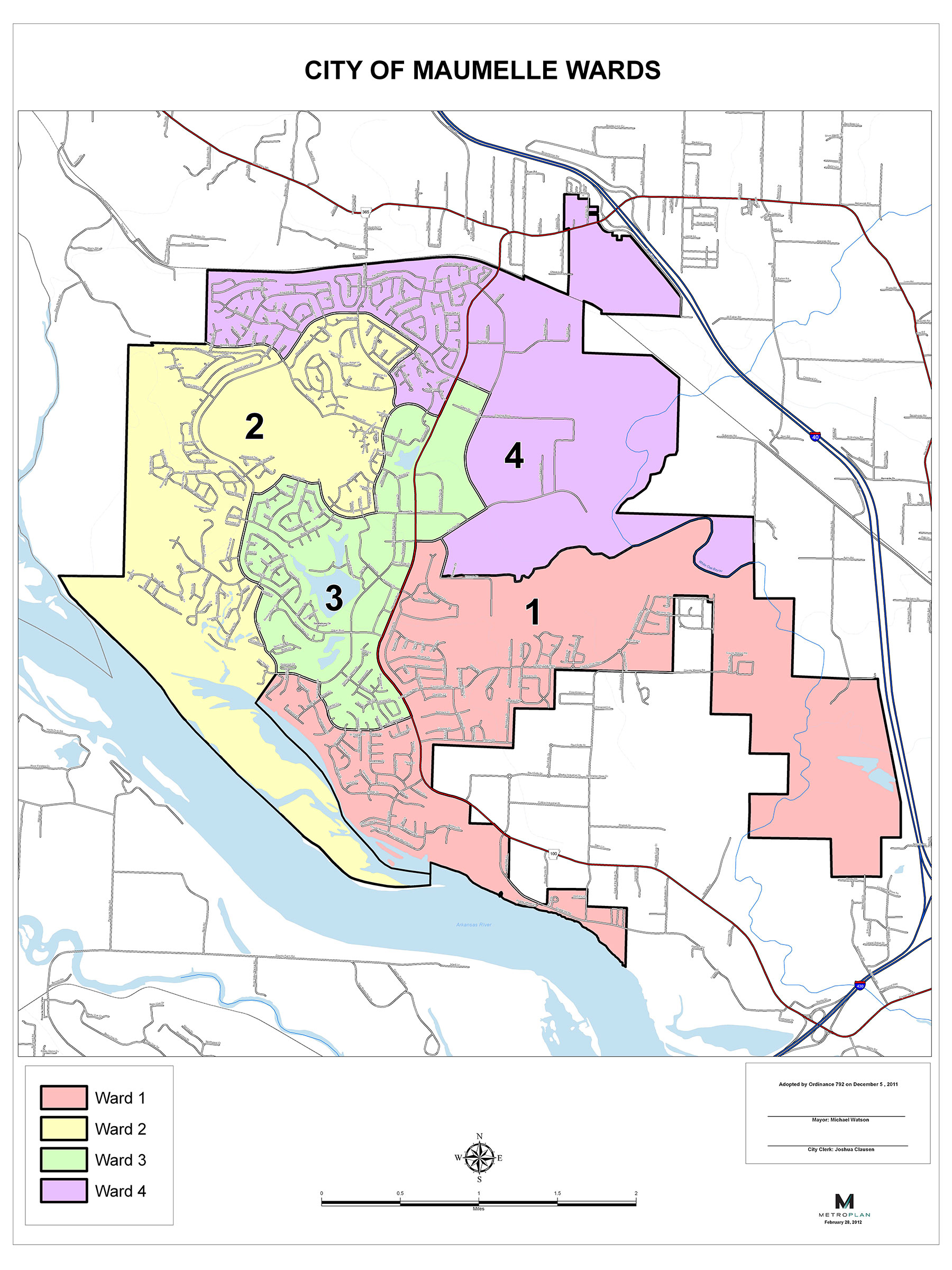 ---
The State of Arkansas has it's own long-range planning, called Long Range Intermodal Transportation Plan (LRITP), with a vision that reaches to 2040. You can access the public record of this plan on the following link:
http://www.arkansashighways.com/Trans_Plan_PolicyARDOT_LRITP_ExecSummary_Final.pdf
wildstars.net
wildstars.biz
thewildstars.biz
thewildstars.ca
wildstars.club
wildstars.co
thewildstars.co
wildstars.guru
wildstars.info
thewildstars.info
thewildstars.me
wildstars.mobi
thewildstars.mobi
thewildstars.org
wildstars.pro
wildstars.us
thewildstars.us
thewildstars.ws
wildstars.xyz
michaeletierney.com
michaeletierney.net
michaeletierney.org
michaeletierney.info
littlerocketpublications.com
littlerocketpublications.net
littlerocketpublications.org
littlerocketpublications.info
---