Welcome

to the

WILD STARS!

---




The Comic Book Store

---

---

What's New

---

---

Wild Stars Navigational Chart:

Wild Stars History 1970s 1980s 1990s New Millennium 20teens Production Notes Mary Tierney Paintings Wild Stars 1 Preview

---

Videos:

---

---

---

---

Bonus Material

---

---

---

Contact Us

---

Site navigational tip:
Return to the homepage by clicking on the logo bar at the top or bottom of any page.

---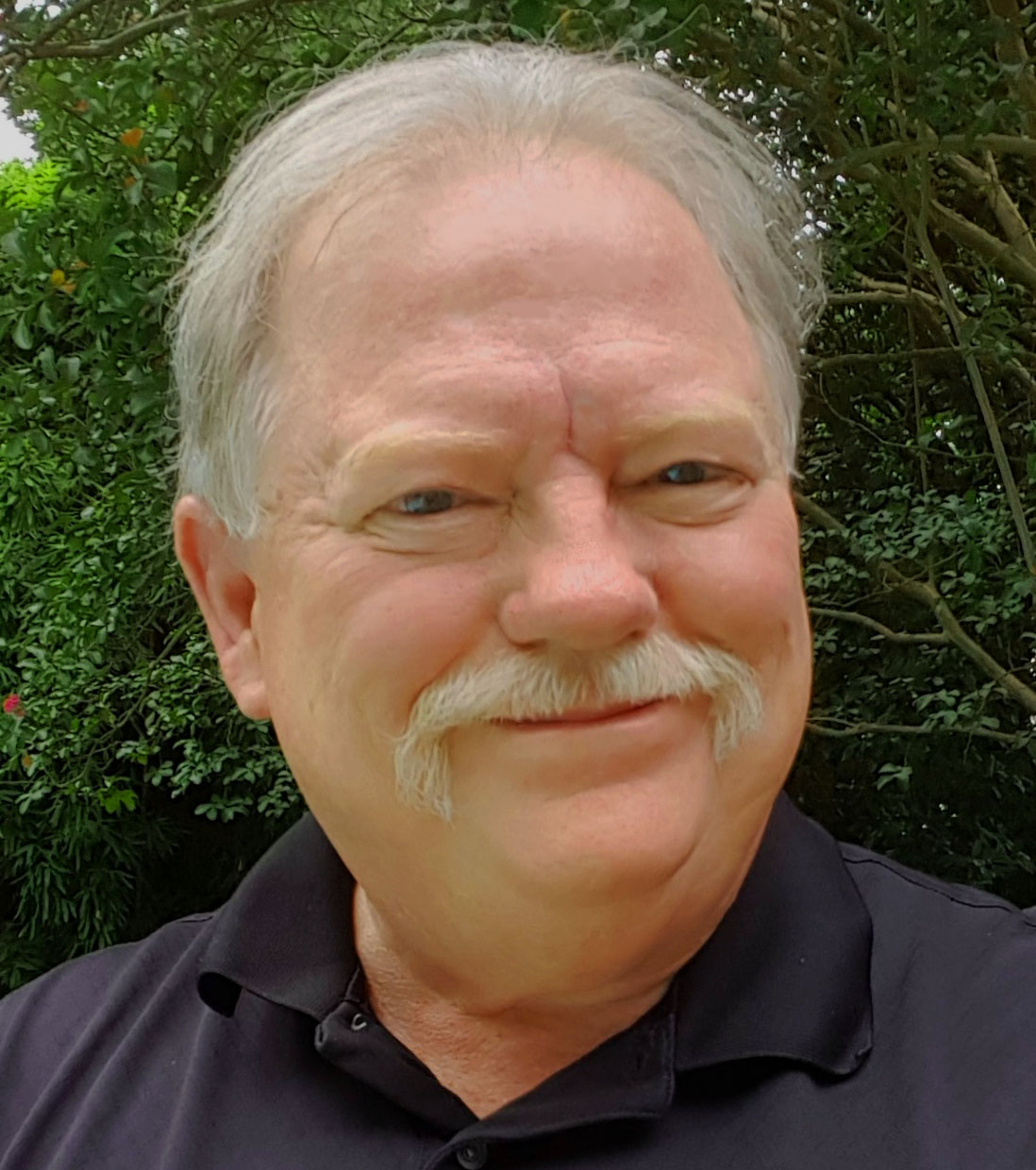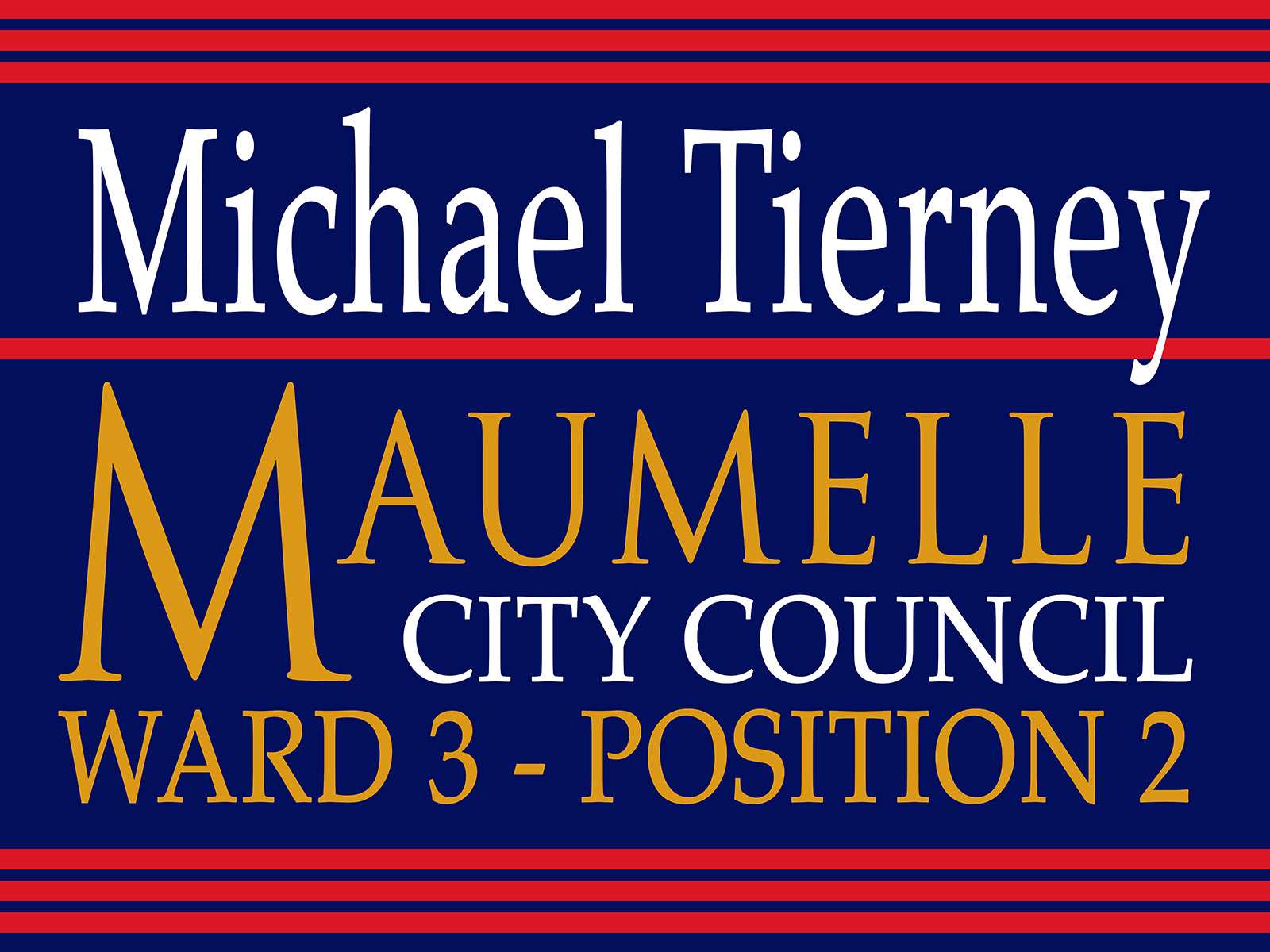 click on the following image to view a larger, easier to read file: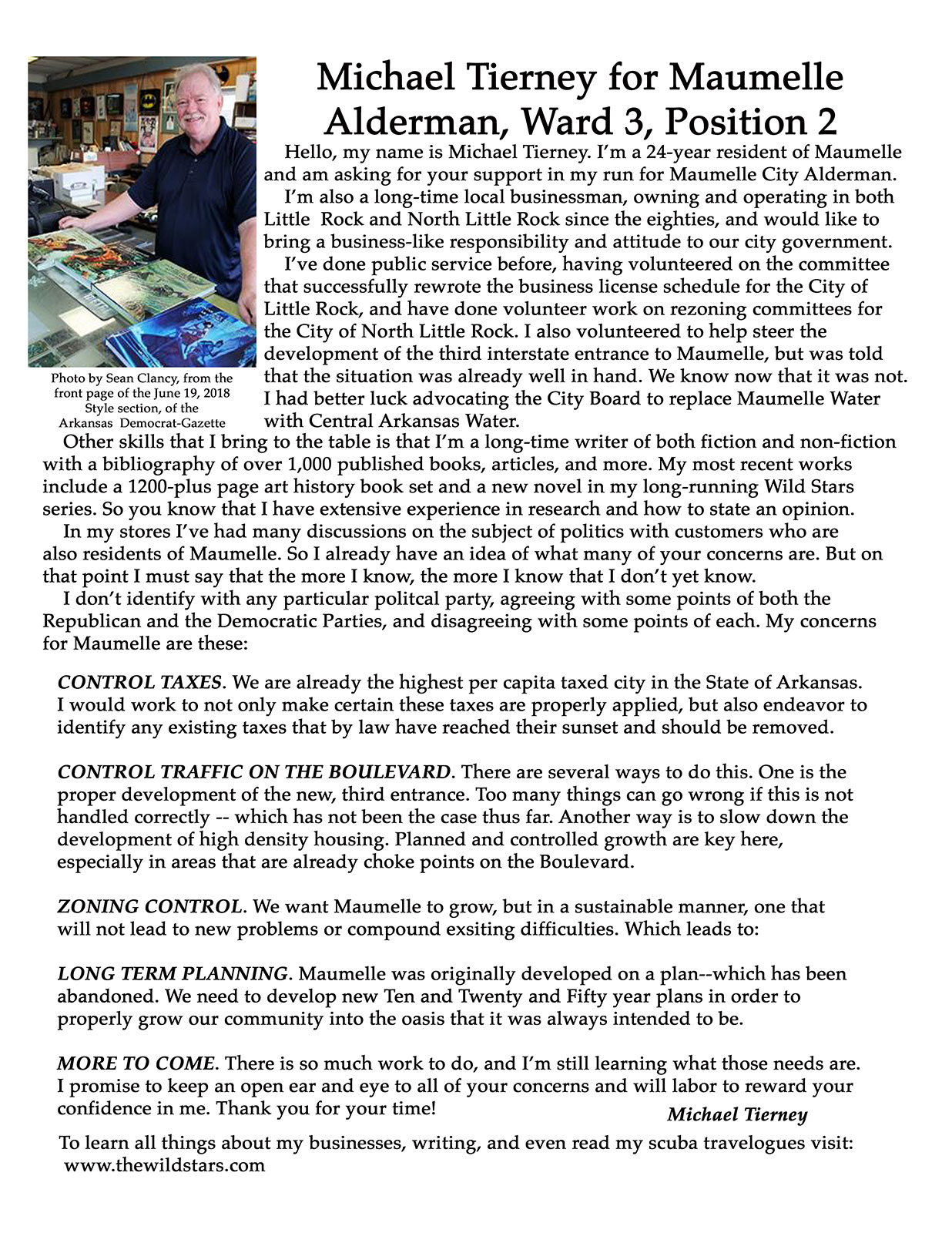 Maumelle's History, New Entrances, and the 50 Year Plan in 800 words.
click on the map below to find your ward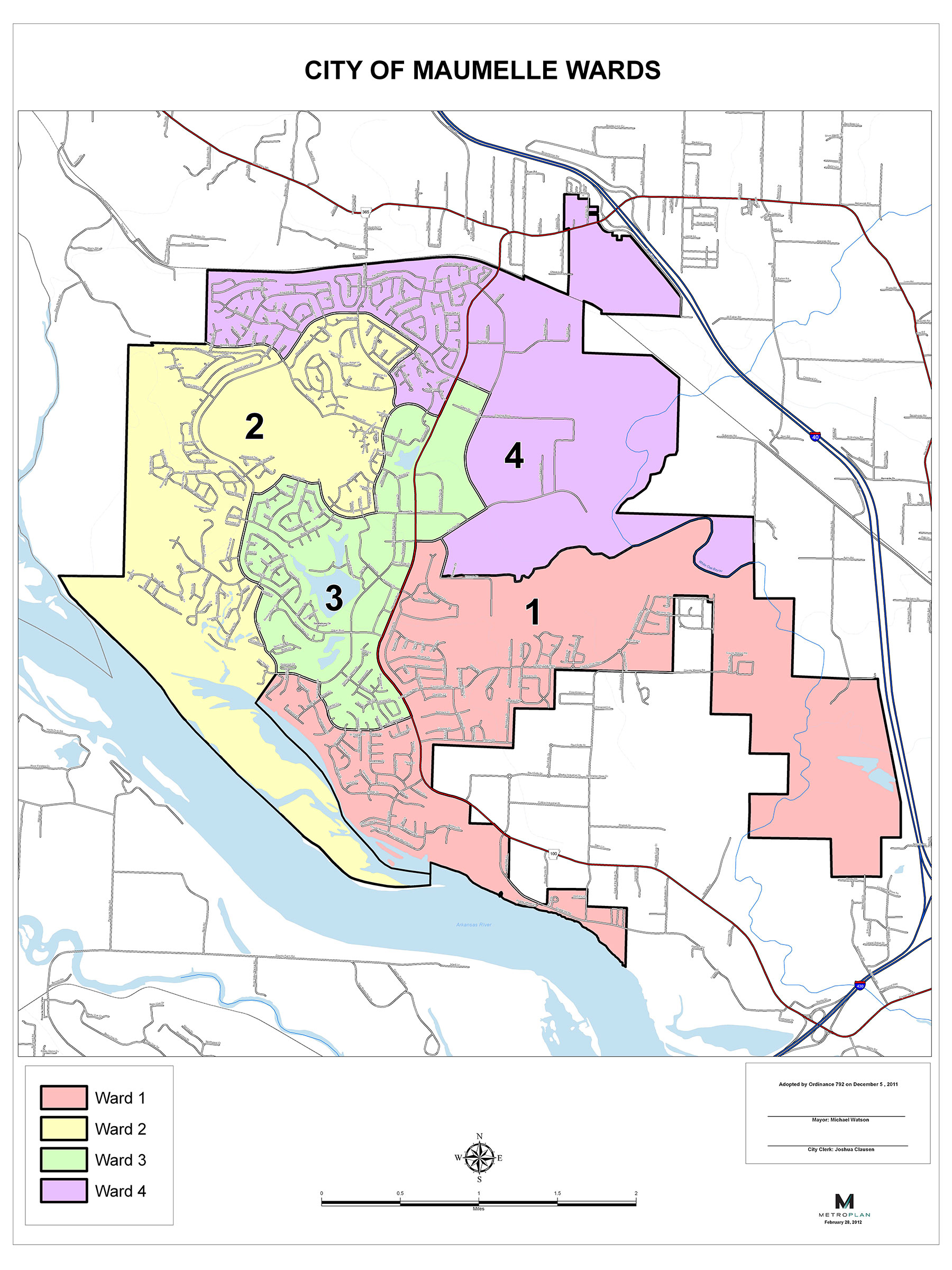 Maumelle, Arkansas has a history that can be traced back to well before the Louisiana Purchase, when French trappers first rounded a bend in the Arkansas river, saw the pair of mountains we call Pinnacle and Rattlesnake, and shouted out, "Mamelle," because of their resemblance to female anatomy. The name they gave this area stuck with the addition of the letter "U," and marks the beginning of our spoken history. That legacy is no longer spoken aloud in public for obvious reasons, but you can't get mad at those weary explorers who journeyed so far from home.

Our recorded history began when a couple of brothers named James and Jacob Pyeatt settled the fertile river region in 1812. James was a farmer and is buried in a cemetery near the Maumelle Country Club Golf course. Jacob operated a ferry across the Arkansas river, which included a bayou on the northern shore around where the Big Maumelle River emptied into it. The Big Maumelle was dammed in 1956 to create Lake Maumelle.

The township named Maumelle on the southern shore continued as a farming community until the U.S. Government purchased the land in 1941 and created the Arkansas Ordnance Plant (AOP).

Maumelle ceased to exist during World War II, during which the AOP produced in excess of a Trillion detonators and relays, along with another half a Trillion fuses, primers, and other various triggers for explosives.

The workers of the AOP were primarily women who were referred to as Women Ordnance Workers, or WOW for short. The popular word of "Wow" has no officially recorded origin, so we've possibly found a clue that those early French explorers would appreciate.

The ordnance manufacturing plant was eventually abandoned after the war ended, and sections to the northeast became part of the Little Rock Air Force Base. Other areas were sold back to farmers, while the rest was purchased by Perry Equipment Company in 1951, and later by the city of North Little Rock in 1961. NLR's plans to build an industrial park never saw fruition.

In 1967 an insurance executive with a forward-thinking community plan named Jesse Odum bought 5,000 acres and formed Maumelle Land Development, Inc.

Financing was made possible by the government's encouragement of Planned Urban Developments, and on June 20, 1985 Maumelle was officially incorporated as a First Class City.

Maumelle's population according to a 1985 census was nearly 1400 people. In 2018 that population is estimated to be in excess of 18,000. The AOP would have been proud of causing an explosion of that size.

As evidenced by the 1200 percent growth, Jesse Odom had a good plan. But Maumelle's growth has slowed drastically in the last few years. Our population in 2010 was just over 17,000. There are reasons for this slowdown. Our traffic congestion has been compounded by heavy growth along our North Little Rock borders, and specifically along one of our only two exits out of Maumelle.

We should soon see new growth of our own along the areas where a new third entrance onto Highway I-40 is planned. This is a project for which Maumelle residents will be billed in excess of $30 Million property tax dollars. I know some out there will point out how the extension of the Counts Massey Road was $14 Million and the new bond issues for the interchange are $14 Million. How does that add up to over $30 Million? Actually, we are probably going to be far, far over that mark. The Counts Massey Road tax has already been fully collected, but was never taken off the books. The tax continues to be collected and used for other purposes. That's why the City Council couldn't simply extend that tax when it was learned how the Arkansas State Highway department would not be building the cloverleaf access until years later. The Maumelle City Council had already previously extended the Counts Massey tax for other purposes, which keeps counting against our already heavily taxed dollars.

This is one example of why, as a candidate for the Council in the upcoming election, I would like to remove endless taxation from the shoulders of Maumelle's residents. Our residents do not have bottomless pockets into which the City Council can forever continue to reach.

Stopping runaway taxation is my short term plan, and better planning to keep costs under control is part of that goal.

The long term plan is a 50-year development idea to also expand the city to the Northwest along the river, and perhaps one day build a fourth entrance with a bridge across the Arkansas River, which would connect our city once again with the north shore.

It's an idea that old ferryman Jacob Pyeatt might approve of. Now you understand why the history lesson was included.

Michael Tierney -- August 26, 2018


---
A podcast for a radio show? Yep. You can watch and listen to me talking on Friday, September 7, 2018, with Dave Elswick's guest host Shane Stacks about my candidacy for the Maumelle City Council.
---
September 18, 2018 update:
Today during a Maumelle Chamber of Commerce meeting, former Maumelle Monitor reporter Neal Moore said to me:

"You want to reduce taxes while building an indoor swimming pool AND a 150 million dollar bridge--you're talking out of both sides of your mouth." And he went back to this again later with, "I'm hearing talk about bridges and flying cars."

For the record, I never said anything about flying cars, and at no time was I doing double-speak.
But I welcome his questions.
It gives me a chance to elaborate.

About my stand on taxes: Yes. I'm against new taxes and will be looking for ways to reduce the tax burden on residents while maintaining the infrastructure and security of our wonderful community. As a someone with decades of business experience, I'm adept at finding places to cut wasteful spending and funneling those funds to areas where they're needed most. A previous promise of providing an indoor swimming pool was made to residents, but never delivered. I want to work to find a way to fulfill this need.

About the bridge: One of my campaign initiatives is the development of a 50 year plan, and part of the long-range plan is to develop a plan for a fourth Maumelle entrance/exit, specifically with access to a bridge connecting with Little Rock. Am I advocating spending 150 million dollars of Maumelle tax payer's money?

Absolutely not!

If this confuses Mr. Moore, it might confuse others, so I will elaborate even further.

The State of Arkansas has been doing it's own long-range planning, called Long Range Intermodal Transportation Plan (LRITP), with a vision that reaches to 2040. You can access the public record of this plan here:

http://www.arkansashighways.com/Trans_Plan_PolicyARDOT_LRITP_ExecSummary_Final.pdf

You'll see a lot of discussion about bridges in this plan. You will also see how 15% of our bridges are in dire need of repair, and how Billions will be allocated to repairing and improving our bridge infrastructure.

Something that at least one member of the Maumelle city council has heard is that another bridge in our area across the river is indeed part of this 2040 plan--although the current planning seems more likely to target our neighbor city, Mayflower.

This is something that needs to happen, and will happen at some point in the next fifty years. Maumelle needs to plan in that direction, and prepare if possible to become a part of that plan. At the very least, as new areas are annexed to the north of the city, we should be planning an avenue to provide a northwest corridor in the direction of wherever this bridge is eventually placed.

So, again, no flying cars in anything I'm proposing.
This is no fantasy, this is all fact.
9-19-18 addendum:
Spoke with another Maumelle Councilman today who had also heard from "two or three sources" how the highway was in the planning stages to construct a new river bridge.

The good news in the discussions he has had is that the bridge would potentially run from Palarm to Roland, with the intent of alleviating I-430 bridge traffic.
That's right on our back doorstep.
With a little planned growth, that could be a part of our city.
---
I've been informed that my candidacy is about to be attacked further.

So I'm just going ahead and presenting their argument against me here:

If you're happy with the way things are now in Maumelle, then I am not your candidate.

If you want taxes to increase, then I am not your candidate.

If you DON'T want someone who questions the established status quo, then I am not your candidate.

If you think planning for the future is science fiction, then I am definitely NOT your candidate. I'm sure someone said the same thing about Jesse Odom when he drew up his initial long-term plan.

If you DON'T want me going through the budget and targeting wasteful spending to be reallocated to better use, then I'm someone who makes you very nervous.

If you try to accuse me of not doing MY research, then you've never even looked at my website. The facts and many examples of a wide range of research are there. Maybe it's research where certain people don't want me looking--but it's there. Now I will add the caveat that if you ask two different people in our city's administration the same question, you're likely to get two completely different answers. So there is still a lot of sorting going on, and definite answers are simply not available to those of us on the outside. One thing I learned a long time ago is that the more you know, the more you don't know. So you will hear that my research is still ongoing, but that doesn't mean that I'm not doing it.

I'm not a politician. I'm not going to tell you what you want to hear and then do something else.

What I am is a straight shooter.

I have no fear of being attacked. I knew this would happen going in, and actually I don't mind. It gives me an opportunity to further expound on my goals. What I don't appreciate is innuendo and baseless insults. But, again, I knew this was coming.

You can't advocate change without being attacked. This happened to me at my bookstores when the comic book publishers dropped their age rating system and began slipping mature material into books that had previously been All Ages, with absolutely no warning. I advocated for responsible packaging that alerted retailers to the content, but was attacked by comic creators as being a censor and my customers were called ignorant and referred to as Nazis. Yeah... things get ugly when you tell people things they don't want to hear. But the publishers heard what I was saying and re-instituted the age guidelines I was suggesting. Sales immediately turned around nationwide, but if you were to ask certain people about me today, they'll still call me a bad guy and a censor.

So some in Maumelle will no doubt going to be calling me a bad guy as well.

But I'm here to represent all those of you who have asked me to run and make the changes that are needed to grow our community into a better and brighter future. I'm running for office because Maumelle faces many issues that are currently being ignored.

One of those is that Maumelle Flight has already begun.

Whenever I mention about how some of the neighborhoods I canvassed have seen 50% turnover in residency, it's argued and denied. Now, I did not say this was the case for ALL of Maumelle, but it is happening in many pockets of Ward 3. And in every case these new residents were thrilled about how much of a bargains their houses were.

That is not a good sign for property values in Maumelle.

What it does signal is that changes need to be made now before these pockets of Maumelle Flight become a city-wide epidemic.
---
Now that you've heard my plans and aspirations, here are some articles written about me over the years by unbiased reporters for the Arkansas Democrat-Gazette newspaper.

Click on any of the images below to view larger files for reading: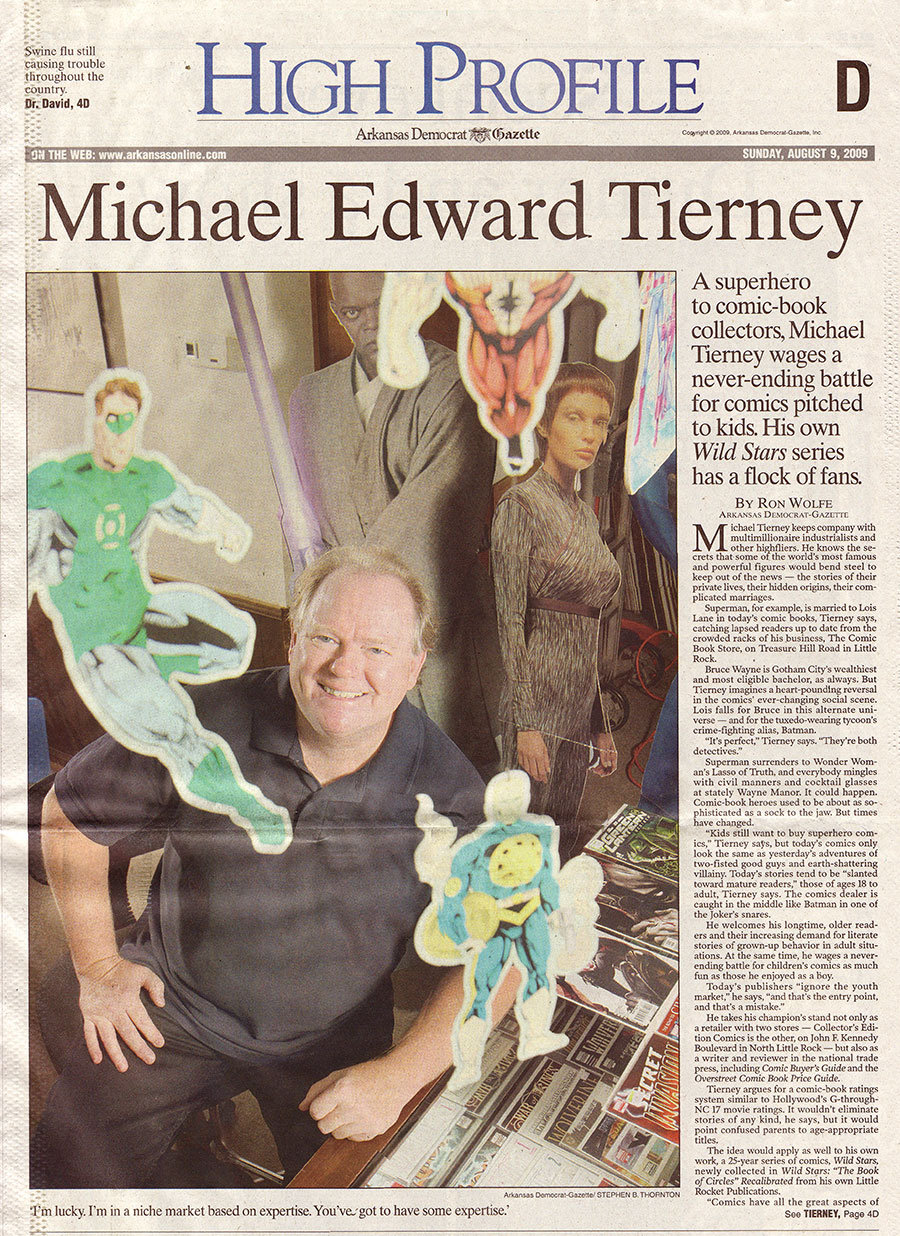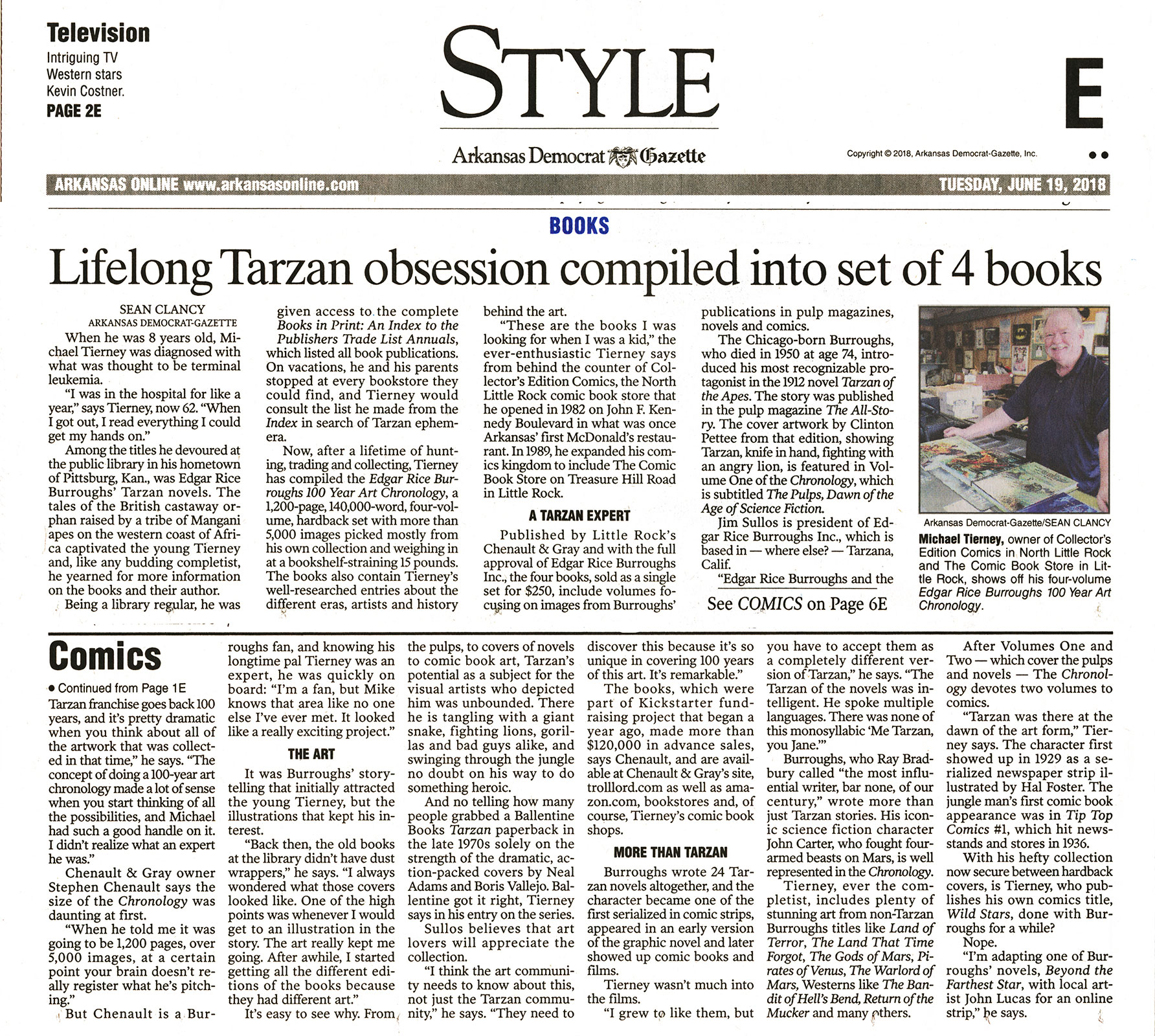 ---
If you're still curious to learn more, visit any of the links down the lefthand column which connects to the many pages of my
Wild Stars
website.
There you can learn about my businesses, my writing in both fiction and non-fiction, perhaps laugh at some of my cartoons, scuba dive with me into the middle of a shark feeding frenzy or journey down Bimini road to the lost civilization of Atlantis, and much, much more.
Thanks for visiting and don't forget to vote this November!
wildstars.net
wildstars.biz
thewildstars.biz
thewildstars.ca
wildstars.club
wildstars.co
thewildstars.co
wildstars.guru
wildstars.info
thewildstars.info
thewildstars.me
wildstars.mobi
thewildstars.mobi
thewildstars.org
wildstars.pro
wildstars.us
thewildstars.us
thewildstars.ws
wildstars.xyz
michaeletierney.com
michaeletierney.net
michaeletierney.org
michaeletierney.info
littlerocketpublications.com
littlerocketpublications.net
littlerocketpublications.org
littlerocketpublications.info
---