Welcome

to the

WILD STARS!

---




The Comic Book Store

---

---

What's New

---

---

Wild Stars Navigational Chart:

Wild Stars History 1970s 1980s 1990s New Millennium 20teens Production Notes Mary Tierney Paintings Wild Stars 1 Preview

---

Videos:

---

---

---

---

Bonus Material

---

---

---

Contact Us

---

Site navigational tip:
Return to the homepage by clicking on the logo bar at the top or bottom of any page.

---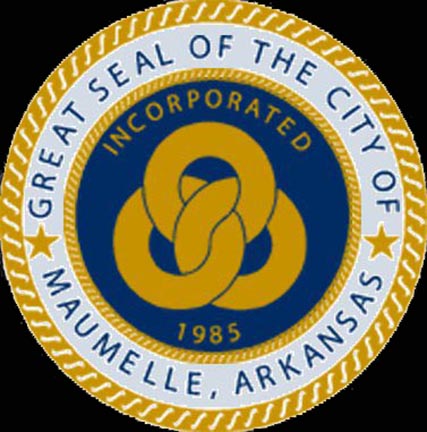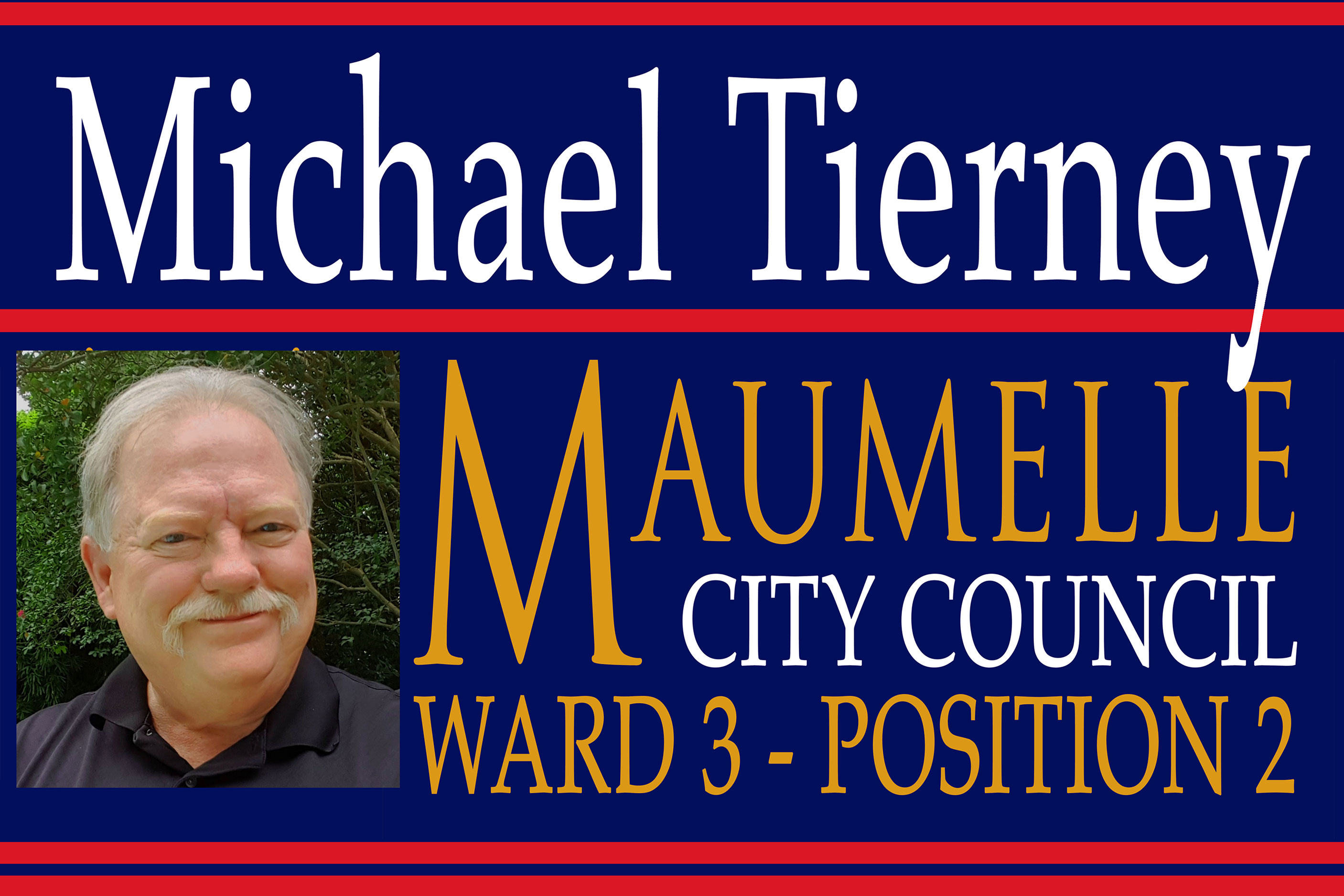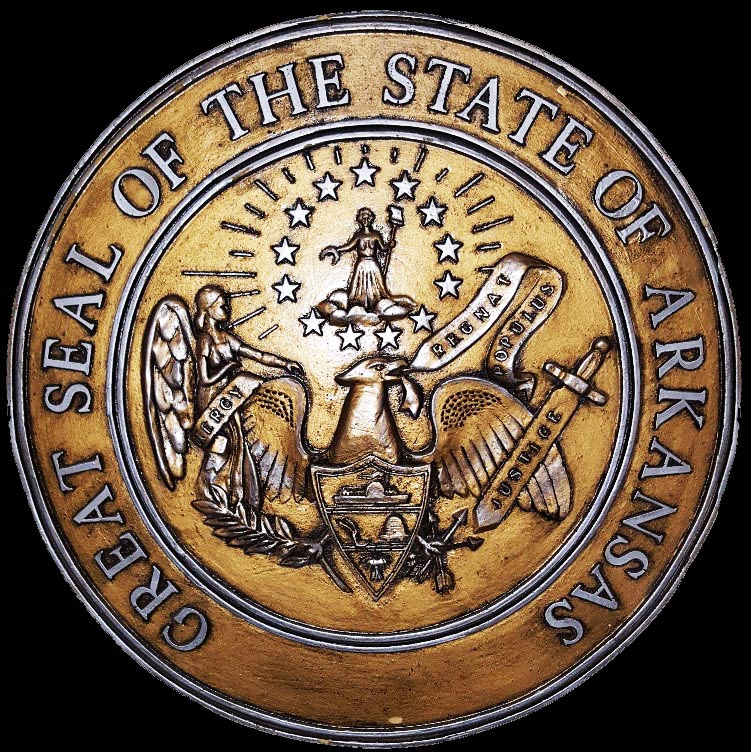 Maumelle City Council
January 8th 2018 Update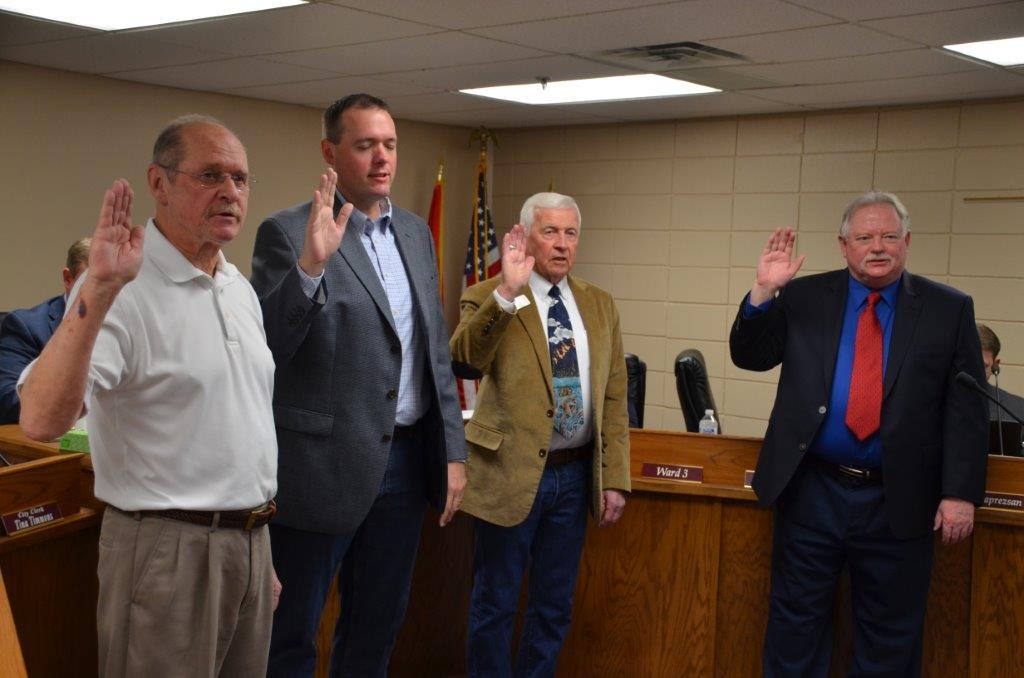 photo by Jack Stowe
Last night all the newly elected Aldermen were sworn in on the Maumelle City Council. Shown from left to right are Ken Saunders, Chad Gardner, Jess Holt, and myself. Chad and I are first-timers, whereas Ken and Jess are incumbents.

Other Council business included the swearing in were our new Mayor Caleb Norris, incumbent City Clerk/Treasurer Tina Timmons, and new City Attorney Melissa Krebs.

New business conducted was the Council's approval of a resolution to support Kimbery-Clark's $100-120 Million expansion of their Maumelle facility. Kimberly-Clark will issue a bond to finance this expansion, which will enjoy tax benefits during the term of the bond. Those benefits will not extend to K-C's current facilities. There is no financial risk to Maumelle with this measure, and considering how Kimberly-Clark just closed their facilities in neighboring Conway, this should help ensure Kimberly-Clark's continued presence in our city for the long-term.
---
December 3rd 2018 Update
Here is the 2019 Budget that was pased in tonights (December 3rd, 2018) Maumelle City Council meeting, for those who would like a closer look at the proposed budget and actual expenses for previous years. Click

here

or on the image below to veiw a larger image.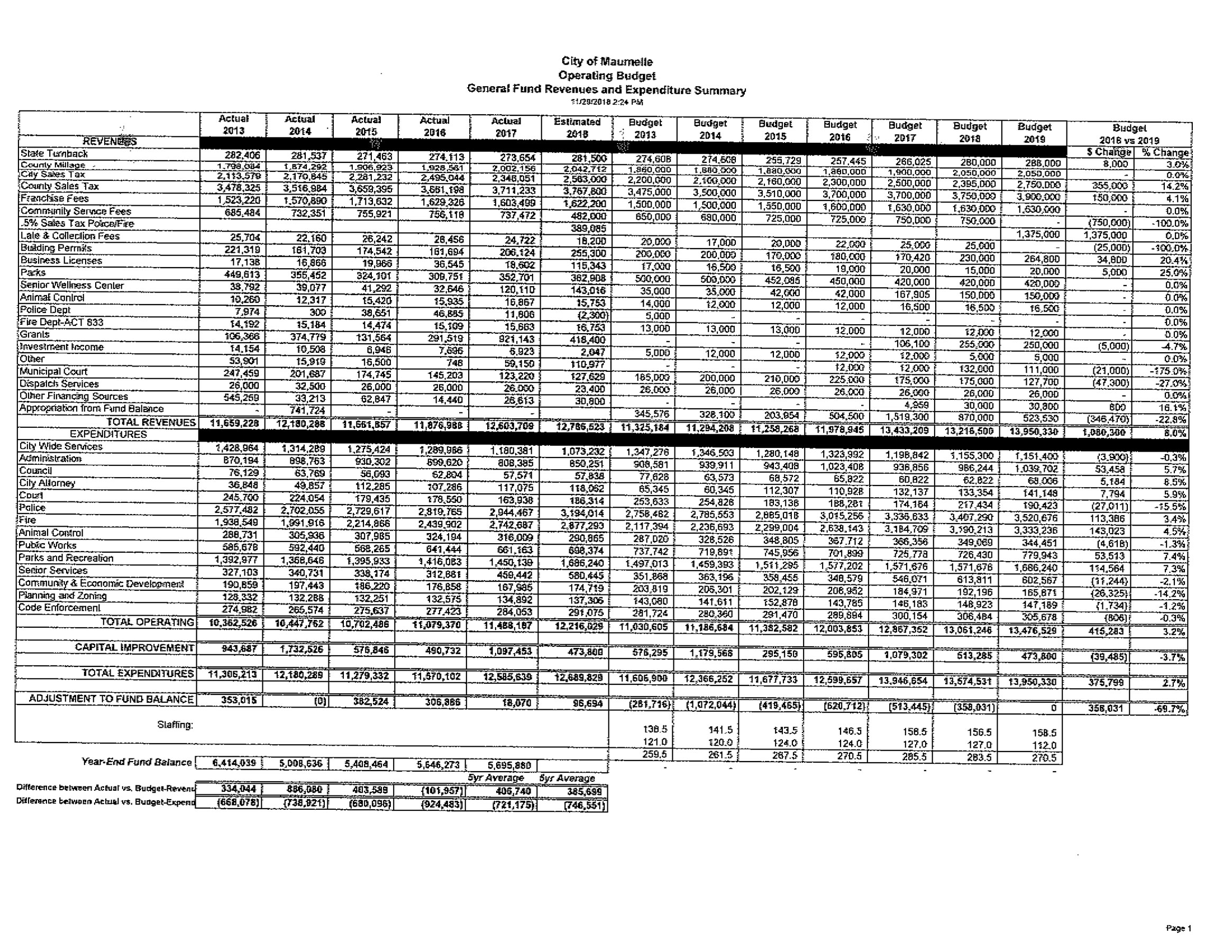 ---
Here is

a link

to my 2018 Campaign page.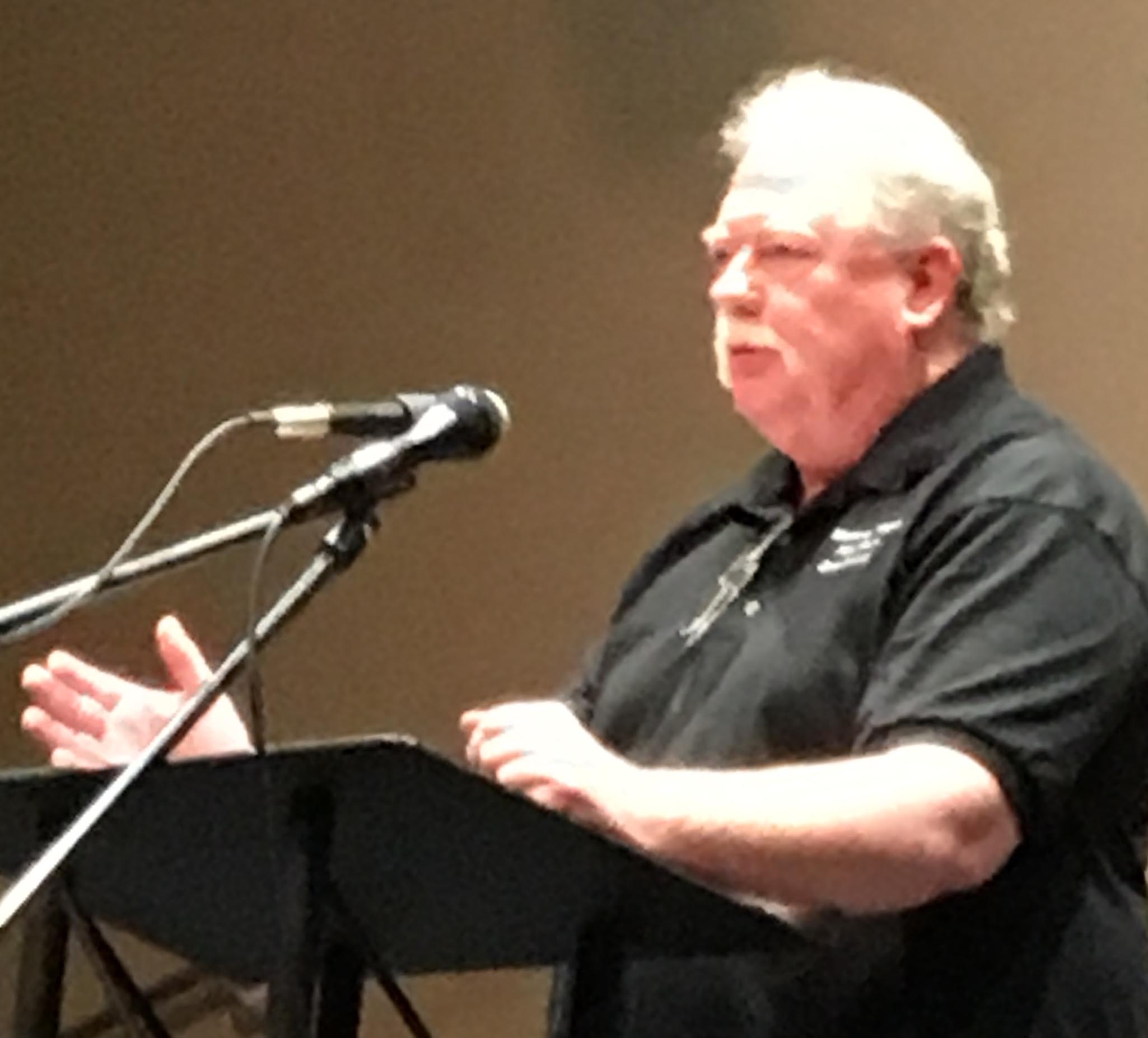 photo by Shannon Odom
---
Click on the map below to find your Zoning: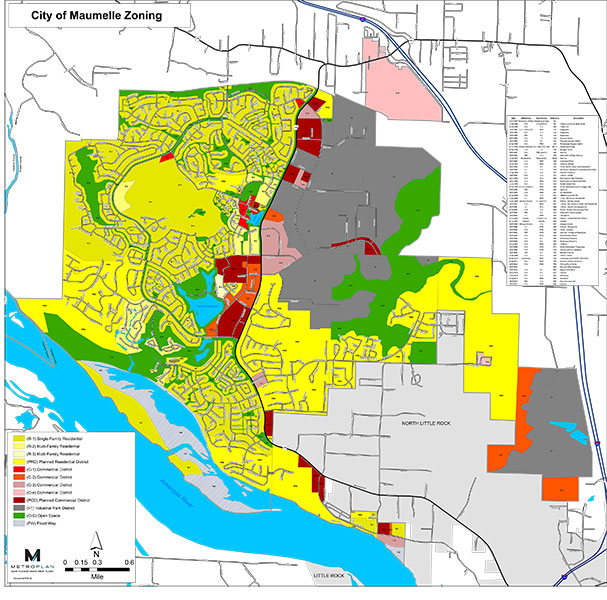 ---
Click on the map below to find your voting ward: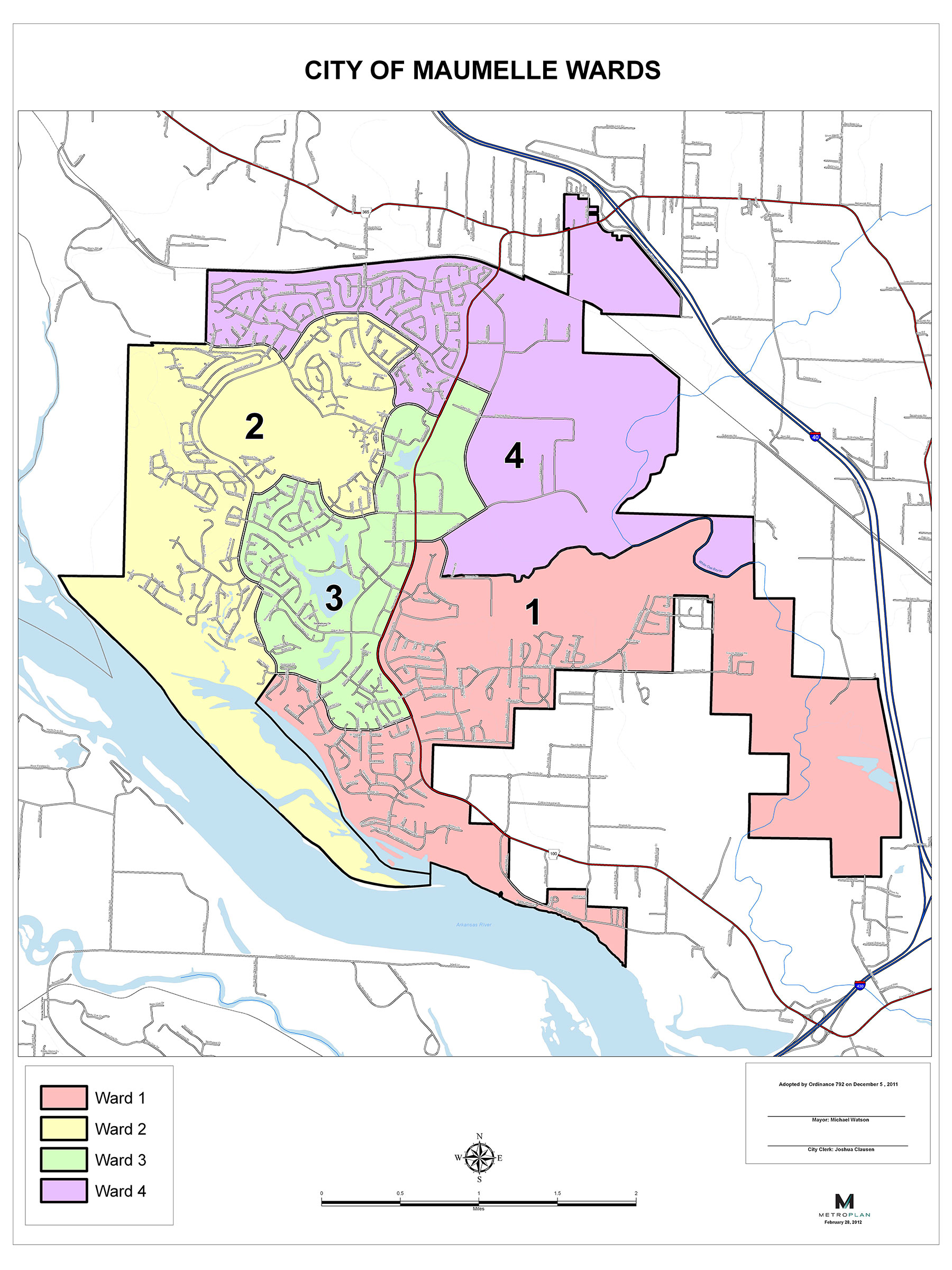 ---
The State of Arkansas has it's own long-range planning, called Long Range Intermodal Transportation Plan (LRITP), with a vision that reaches to 2040. You can access the public record of this plan on the following link:
http://www.arkansashighways.com/Trans_Plan_PolicyARDOT_LRITP_ExecSummary_Final.pdf
wildstars.net
wildstars.biz
thewildstars.biz
thewildstars.ca
wildstars.club
wildstars.co
thewildstars.co
wildstars.guru
wildstars.info
thewildstars.info
thewildstars.me
wildstars.mobi
thewildstars.mobi
thewildstars.org
wildstars.pro
wildstars.us
thewildstars.us
thewildstars.ws
wildstars.xyz
michaeletierney.com
michaeletierney.net
michaeletierney.org
michaeletierney.info
littlerocketpublications.com
littlerocketpublications.net
littlerocketpublications.org
littlerocketpublications.info
---